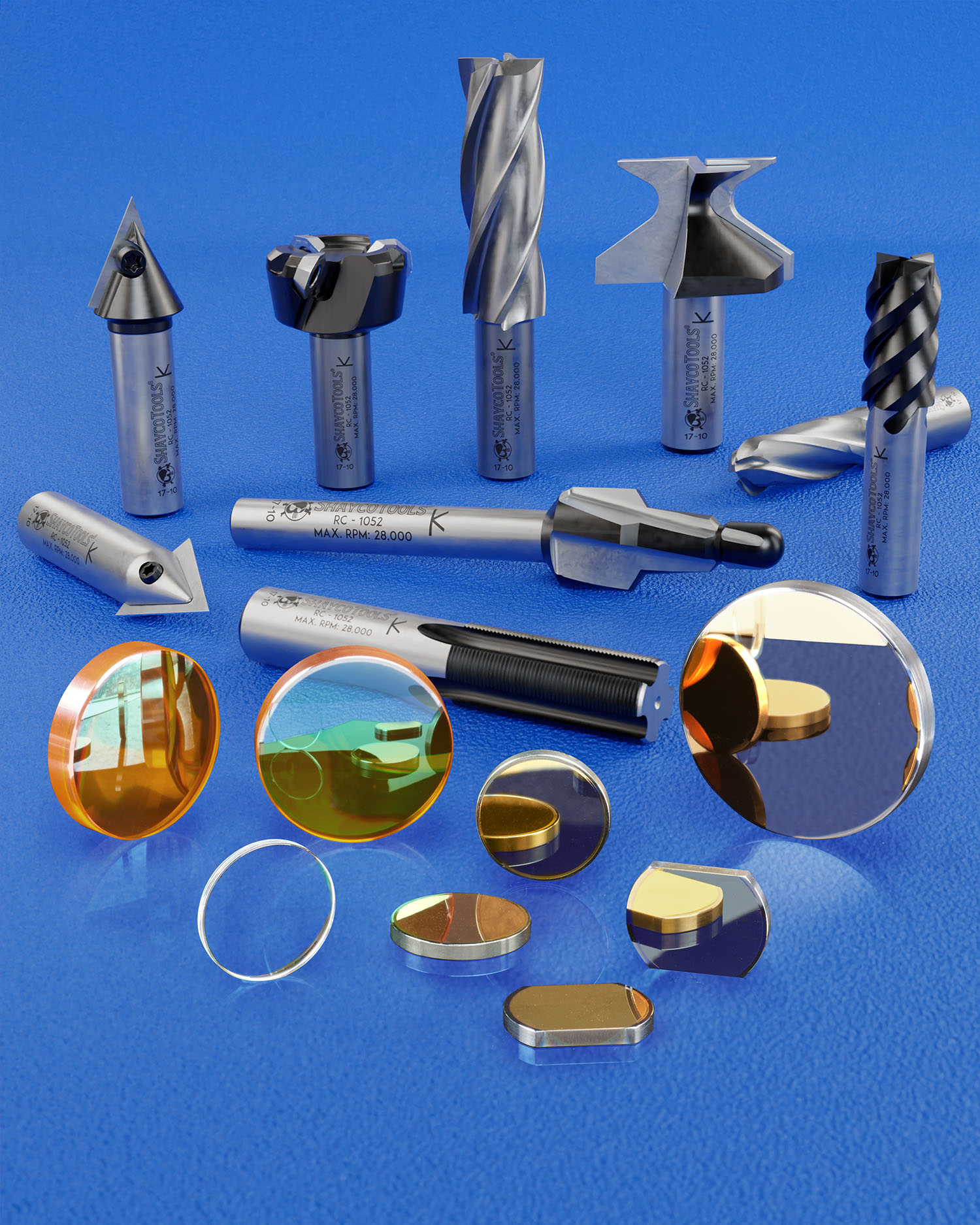 CO2 LASER LENSES PROMOTE SHARP ENGRAVING & MARKING
A line of OEM quality CO2 lenses for precision engraving and marking lasers that are shipped from stock in one day for manufacturers and end-users have been introduced by Laser Research Optics of Providence, Rhode Island.
Laser Research CO2 Precision Marking Lenses feature coatings with < 0.2% total absorption values to keep them cooler and are capable of maintaining sharper cuts with fewer passes. Ideally suited for most popular engraving and marking lasers, these OEM quality optics are offered in 0.5" to 1.5" sizes with focal lengths from 1" to 25" in 0.5" increments.
Available off-the-shelf, Laser Research CO2 Precision Marking Lenses meet ISO-10110 specifications for optical elements and are in stock for Camtech®, Emission®, Epilog®, Ferba®, GCC laser Pro®, Gravograph®, Jamieson®, Kern®, Pinnacle®, LST Lasers®, Synrad®, Trotec®, Universal® and Vytek® lasers. Mirrors are also available in 0.75" to 3.0"sizes from 2 to 10 mm thick.
Laser Research CO2 Precision Marking Lenses and Mirrors are priced depending upon size, and quantity; available from stock.